Paphos Guide: Go Off the Grid in Paphos
Cyprus is a well-liked vacation spot for anyone wishing to unwind because it has everything from gorgeous beaches to remote mountain vistas. Together with well-known beaches and tourist destinations, the island is also home to a number of must-see hidden gems that are ideal for completely unwinding. In this post, Paphos Guide offers you a selection of the top destinations and activities to go off the grid.
Table of Contents
Abandon modern civilization and stay in a Mongolian yurt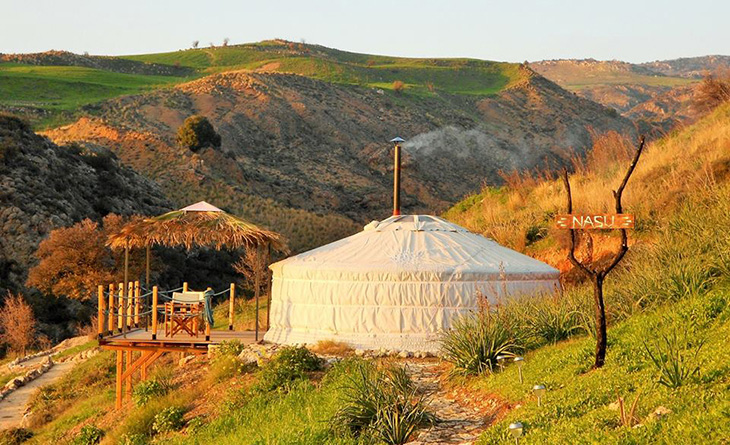 There is nothing else quite like it to relax than at the Yurts, a private location. The yurts are constructed in a valley and are perfect for people seeking a unique resting spot with breathtaking sunset views. The yurts are a fantastic, environmentally friendly base for outdoor activities like sightseeing, photography, hiking, and wine tasting because they are constructed using solar off-grid power and permaculture. Bring your favorite book, visit with a partner or alone, and forget about technology as you blend into the tent-like quarters. Enjoy the fantastic chance to stargaze at night under Paphos' pristine skies.
Visit the Yurts website for more information on services and activities offered.
Discover the Akamas Peninsula's natural environment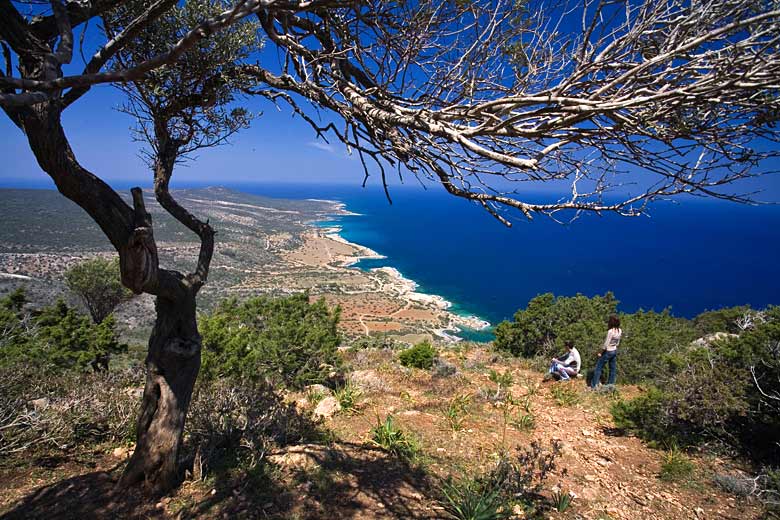 Cyprus is an outdoor adventure playground. In the spring and summer, go mountain biking or hiking through the Troödos range, and come winter, switch your walking boots for skis. Alternatively, head to the coast for adrenaline-fuelled water sports, from windsurfing to kitesurfing. Head offshore for scuba diving among shimmering coral reefs and shoals of brightly colored fish – one of our favorite things to do in Paphos.
The Akamas, which is within the Paphos region, is a haven for environment enthusiasts because the entire west coast is home to gorges, nature paths, and undeveloped beaches. Environmental and activist groups have fought to preserve the area's natural environment because many locals think it is one of the most attractive regions of the island. Put on your walking shoes and go for a hike to discover the local animals, or relax in the serene waters of Akamas.
Read our Paphos Guide: A Guide to Scuba Diving in Paphos and Paphos Guide: A Guide for Hiking in Paphos and unplug for a day of your favorite activities while exploring the untouched spots in Paphos.
Go camping in Nature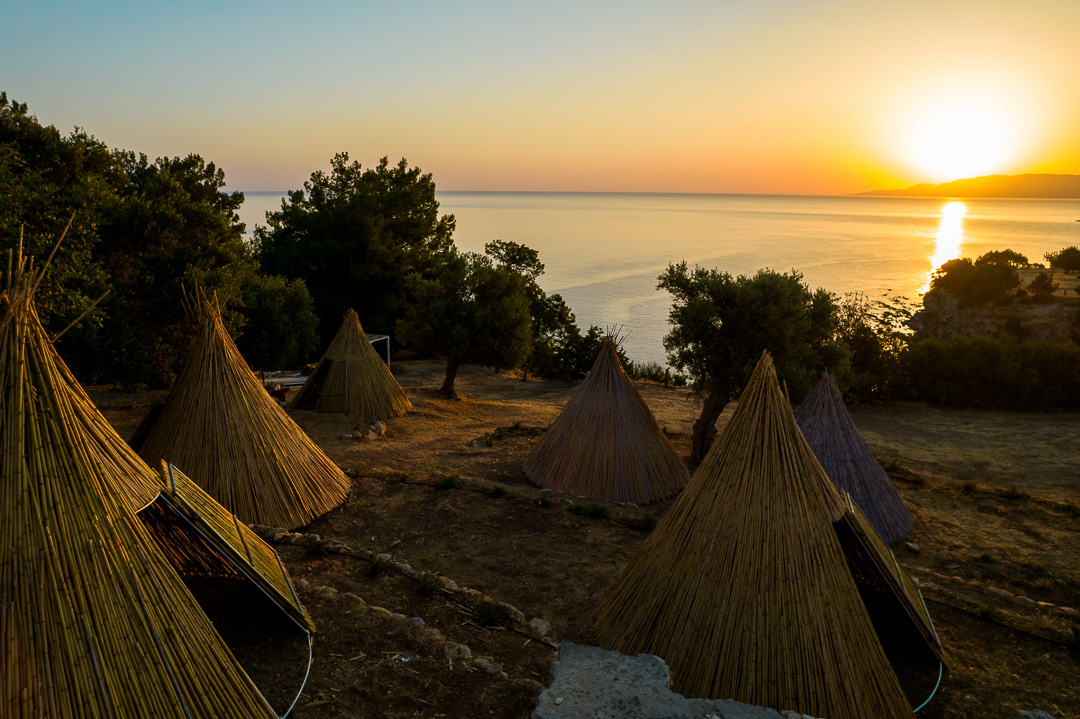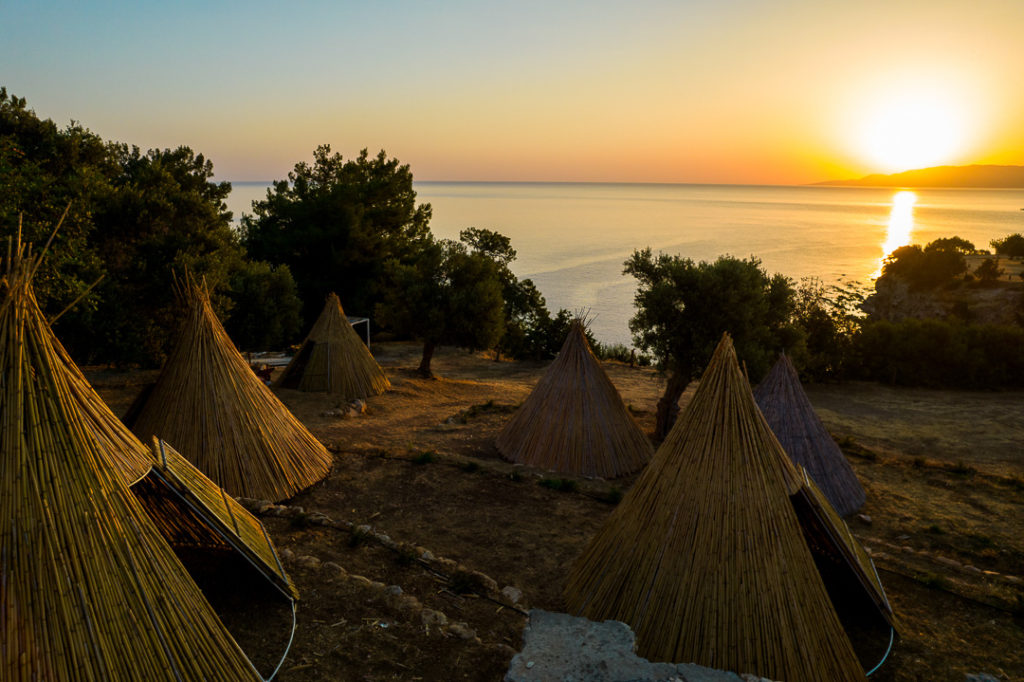 For those seeking to be more in tune with nature, Paphos has a large number of camping areas. The majority of camping facilities have picnic spaces, restrooms, and in rare cases, a cafeteria. As you return to a nomadic lifestyle, pitch a tent among the trees and entirely disconnect. You will undoubtedly be able to clear your mind of worries whether you choose to camp by the sea or on the cool mountain slopes. Polis Chrysochous, which is hidden behind eucalyptus trees and offers views of undeveloped beaches, is one of the most well-known camping areas. Remember that the campsite attracts large crowds in the months of August and September, so choose a quieter time of year to visit.
Go bird watching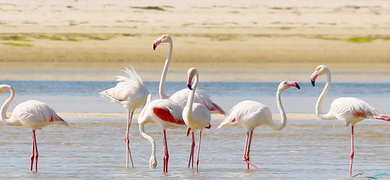 Cyprus has one of the main bird migration routes in the Mediterranean, with over 200 bird species passing through the island on their annual or seasonal migration to Africa, Europe, and the Middle East. The Cyprus wheatear and the Cyprus warbler, which only breed on the island, are two of the hundreds of birds that pass through, including pink flamingos. Grab your binoculars and head to the Paphos district's Asprokremnos Dam, Pissouri, and Dhiarizos Valley to catch a glimpse. Alternately, visit Troodos, Larnaca Salt Lake, or Limassol's Lady's Mile.