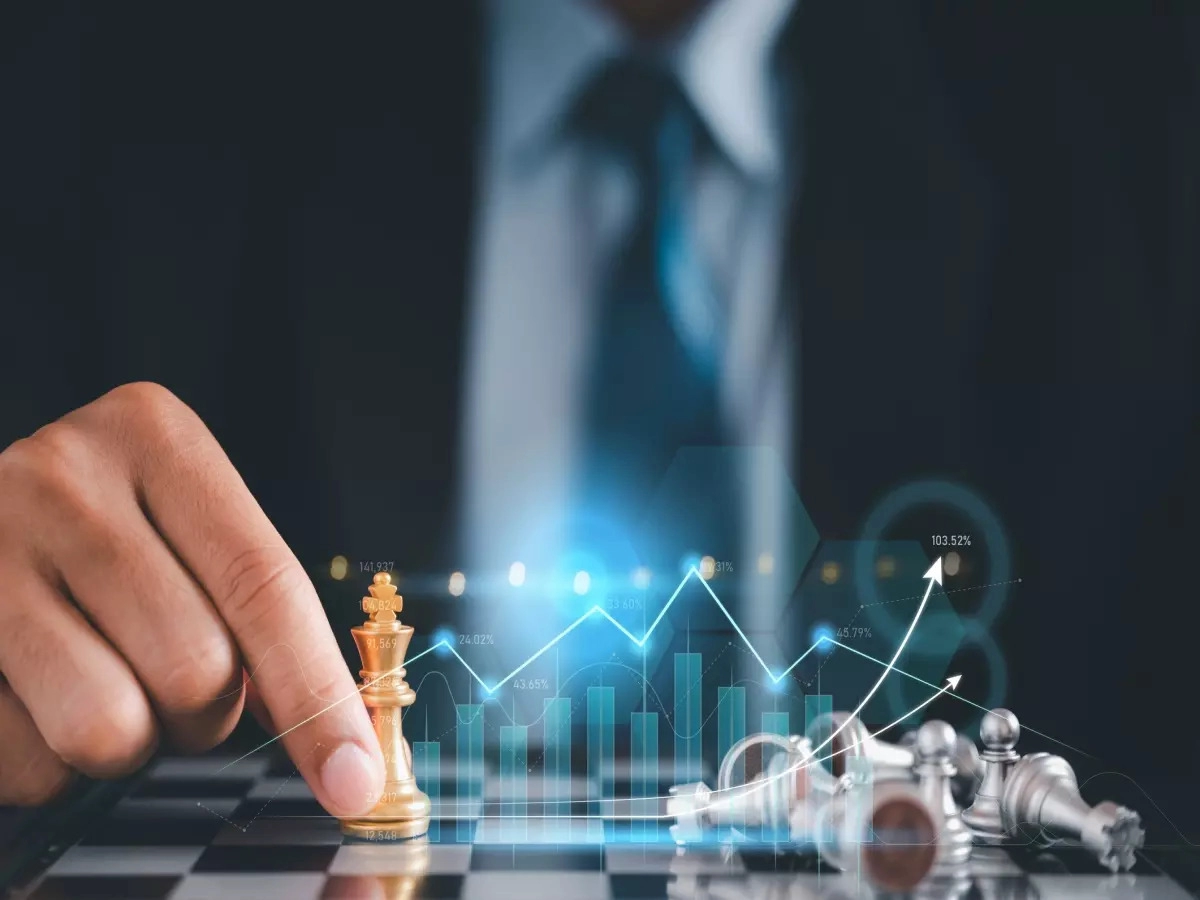 Investing in Paphos
Welcome to the realm of investment possibilities in Paphos, a city on the sun-kissed shores of Cyprus. Known for its enchanting beauty and rich history, Paphos has emerged as a thriving destination for astute investors. In this article, we delve into the blooming industries and burgeoning opportunities that make Paphos an attractive investment hub.
Investing in Paphos can offer a range of opportunities for both individuals and businesses. With its strategic location, modern infrastructure, and favorable tax regime, Paphos has become an attractive destination for investors. From the ever-expanding real estate market to the steady growth of tourism and the development of robust industries, Paphos offers a promising landscape for those seeking lucrative returns. Join us as we explore the key factors driving Paphos' growth and unlock the secrets to successful investments in this Mediterranean gem.
Table of Contents
The whys
Cyprus's economy is strong and stable, with optimistic projections for long-term expansion.
A dynamic and business-friendly ecosystem that is supported by one of the lowest corporate tax rates in the EU—12.5%—attracts companies.
A strong transportation and communications network supports the corporate sector, and the port industry provides efficient logistics options.
Cyprus has a number of well-developed industries, including tourism, foreign trade, maritime transportation, and financial services.
Cyprus is one of the hottest and most well-liked immigration destinations for investors. You can earn a Cypriot residence by investment (RBI) for just €300,000 within two short months. There aren't many other jurisdictions that would be able to offer you a better residence-by-investment deal than an island full of (ultra) high-net-worth individuals living the laid-back Mediterranean lifestyle in a nation that's about to join the Schengen zone.
Read more about the great business environment Cyprus has to offer in Doing business in Paphos.
The challenges
Less than one million people live on the island, which results in a comparatively small internal market.
Additionally, the island is weakened by some external debt brought on by bank deposits.
The weakening of the Cypriot banking sectors is still evidence of the impact of the global financial crisis of 2009.
Blooming industries
Tourism
Around 20% of the GDP of the Republic of Cyprus is produced by tourism-related activities (by International Trade Administration), making tourism and hospitality the most active and dynamic sectors of the Cypriot economy. According to data released by the Cyprus Statistical Service, the number of tourists increases by 61% in the first quarter of 2023, compared to 2022.
The island's abundance of scenic natural beauty and fascinating historical attractions, fuels a significant portion of the nation's GDP. The island is focused on the development of cultural heritage, rural sites, sports, and wedding tourism, among other types of tourism, and tourism has quickly emerged as the most dynamic and sustainable commercial sector.
Cyprus is currently one of the most profitable places to invest in infrastructure and real estate for the tourism industry.
Energy & Renewable Sector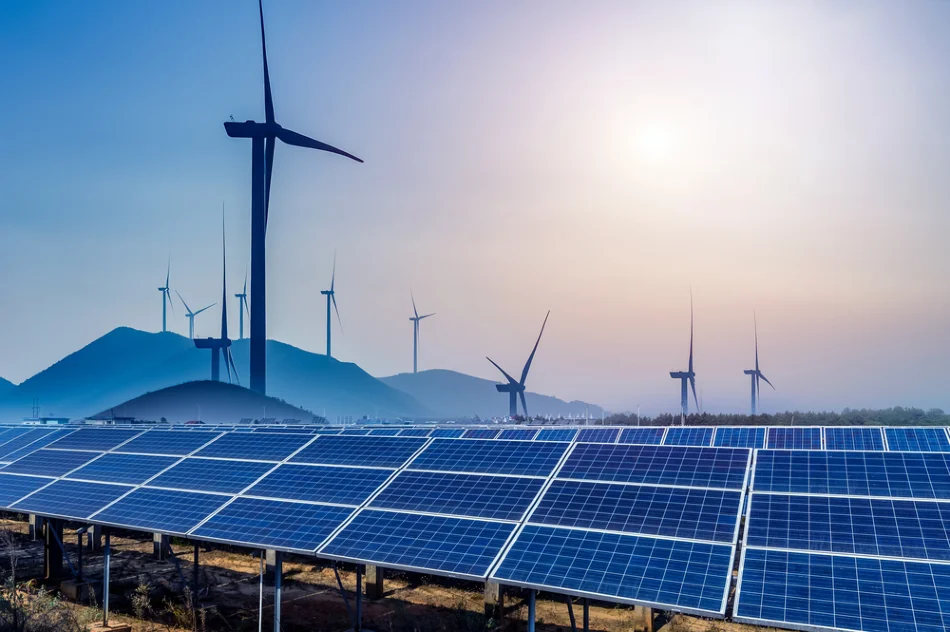 The gas and oil industries in Cyprus are booming and expanding quickly, providing a wide range of lucrative opportunities for quick investment. The discovery of extensive natural gas reserves has changed the island's Exclusive Economic Zone (EEZ). Due to its strategic location, Cyprus serves as a vital fuel hub and has easy access to important transit and communication routes.
Renewable energy presents opportunities for investment in Paphos. The Cyprus government has set a target to produce 13% of its electricity from renewable sources by 2020, providing investors with opportunities to invest in solar or wind farms. By making the necessary reforms and investments to meet climate goals, the government has set aside 41% of its $1.2 billion Recovery and Resilience Plan (RRP) funds to ensure Cyprus's green transition. It intends to implement green taxes, finance various support programs to put in place energy efficiency measures and make investments in renewable energy.
Real Estate
The real estate sector in Paphos has seen significant growth in recent years, making it a lucrative investment opportunity. Properties, both residential and commercial, have increased in value, but there are still opportunities for investment in the surrounding areas and suburbs. Additionally, the tourism industry in Paphos is a major contributor to the city's economy, making it an ideal sector when one considers investing in Paphos. The sector offers opportunities to invest in hotels, restaurants, and recreational activities, among others.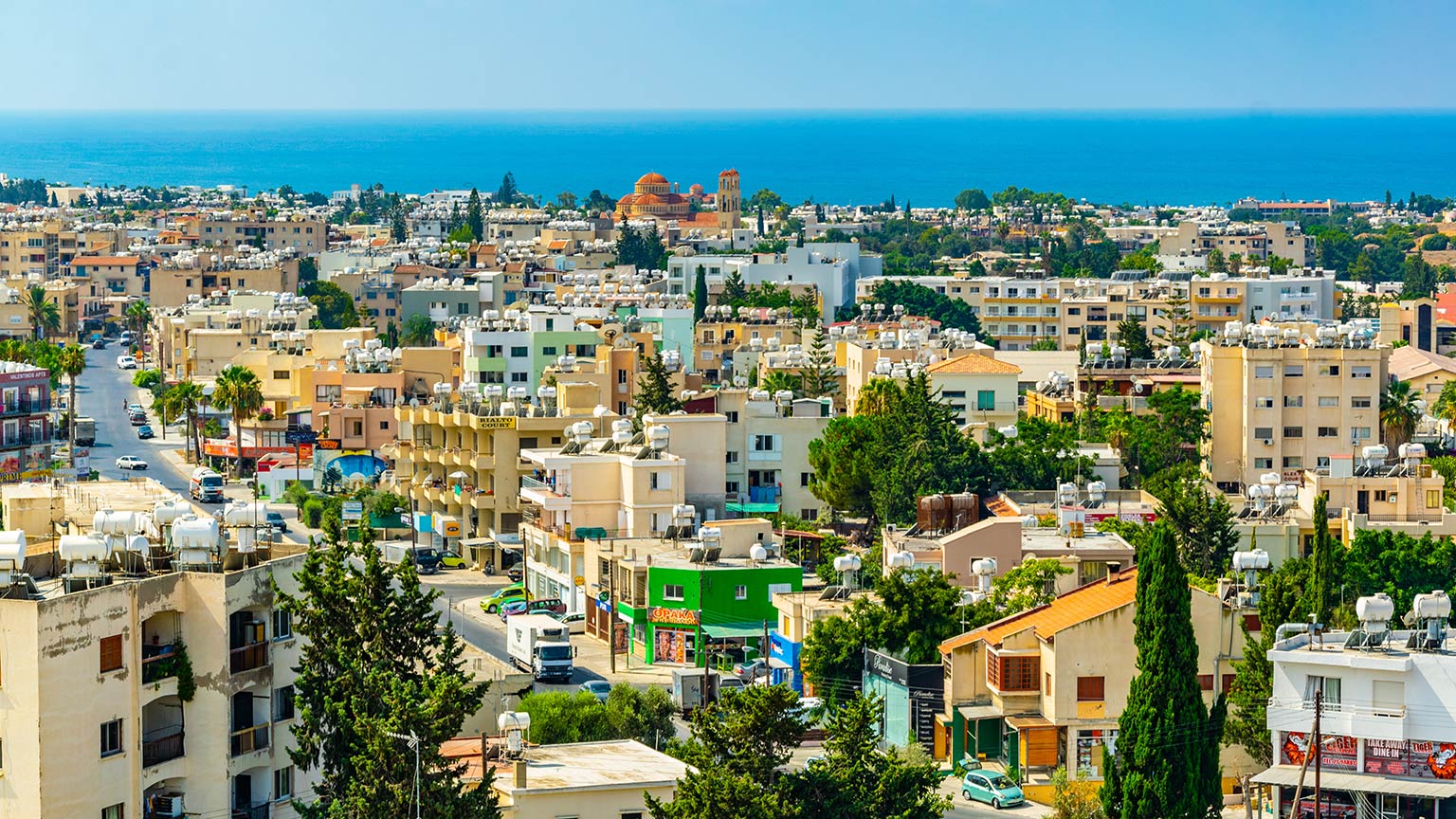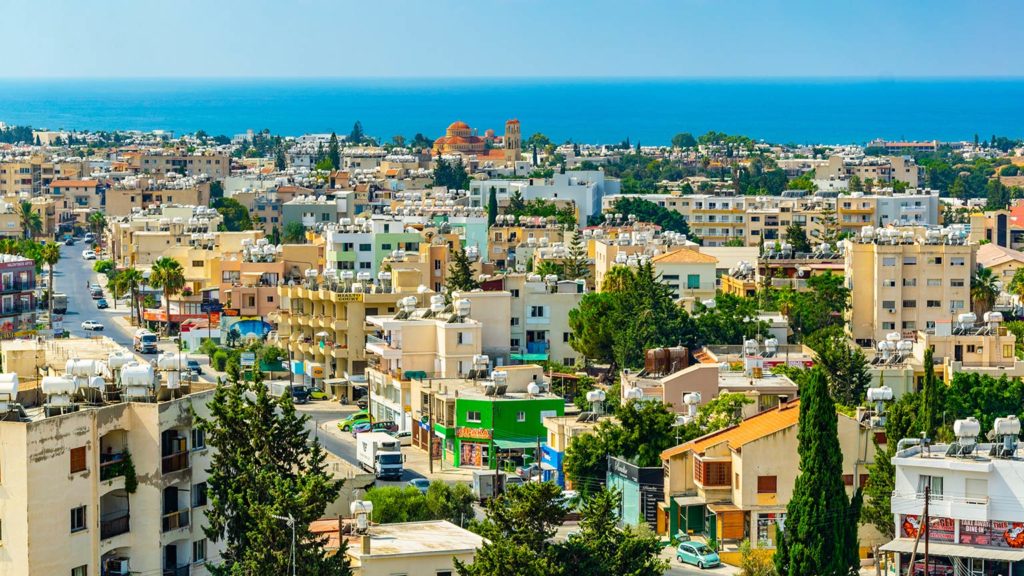 One of the key factors driving the real estate market in Paphos is the steady influx of international buyers. With its strategic location and excellent connectivity, Paphos has become a sought-after destination for retirees, holiday home seekers, and property investors. This demand has contributed to a sustained increase in property prices and a positive outlook for capital appreciation.
Moreover, Paphos offers a diverse range of properties to suit various preferences and budgets. From luxurious beachfront villas and modern apartments to traditional stone houses nestled in quaint villages, there is something for everyone. The availability of different property types and styles ensures a wide range of investment options, catering to both residential and commercial investors.
Another compelling aspect of investing in Paphos's real estate market is the potential for rental income. With a booming tourism industry and a consistent influx of visitors, the demand for rental properties remains high. Investors can capitalize on this by purchasing properties for short-term vacation rentals or long-term leases, generating a steady stream of income.
Information Communication Technology (ICT)
Within the European Union, Cyprus is a tech hub that is expanding quickly. It has quick access to more than 500 million consumers because of its proximity to the Middle East and North African (MENA) markets. Here, headquarters for numerous global tech companies have already been constructed. For tech startups, corporate headquarters, and development centers, it's the ideal location.
It is worth mentioning that in the effort of positioning itself as a regional hub for innovation, research, and ICT, the government actively supports the development of start-ups and innovative projects with a start-up visa regime, a tax relaxation scheme, and other incentives. Some notable benefits include:
Up to 2.5% tax rate for technology companies producing Intellectual Property
50% tax exemption on annual taxable income for individuals investing in innovative start-up companies, up to a maximum of €150,000 per year.
Conclusion
The Cyprus government offers several incentives for foreign investors, including tax breaks, grants, and subsidies. Moreover, Cyprus has a favorable tax regime, with one of the lowest corporate tax rates in the EU. Paphos is also strategically located, making it an ideal location for trade and investment. The city has a port that handles cargo shipments, and Paphos International Airport provides connections to major European cities.
However, it is important to conduct thorough research and due diligence before investing in Paphos or any other location. Investors should consult with a local legal and financial advisor to ensure compliance with local regulations and laws. Overall, Paphos offers a range of investment opportunities and advantages for investors seeking to grow their portfolios.